Zero Emission Micro-Transit services for Disadvantages Communities, airports, resorts, campuses and more.
The real electric, shared, autonomous, clean, blockchain based community-driven, zero-emissions, energy and transportation system for smart cities.
EVShare's team has more than a decade of experience developing vehicles – now they'll go to the blockchain.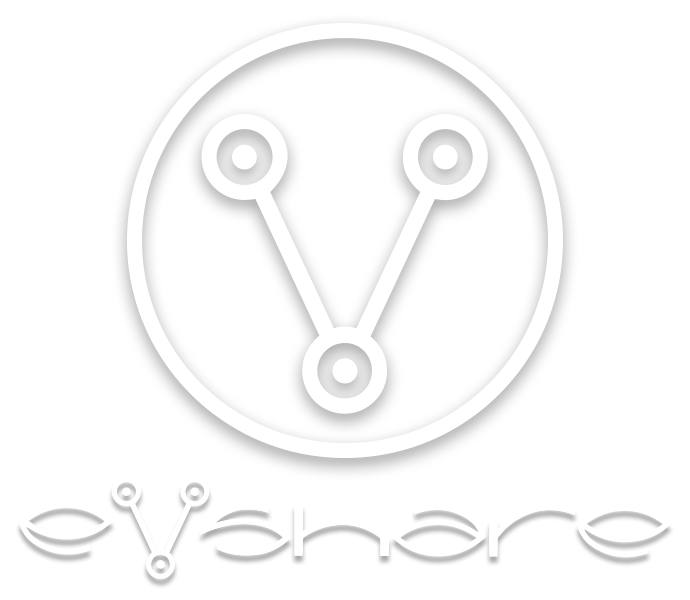 Our Partners
EVShare is a consortium of leaders in Blockchain Technology, Artificial Intelligence (AI), Distributed Energy Resources (DERS), High Energy Density Batteries and Energy Management.
EVShare exists to create the world's most efficient "plug and play" transportation system, designed to move people, goods and power, all backed by the RSK Blockchain.

Bravo Motor Company: Autonomous Electric Vehicle Manufacturer. Designs EVShare vehicles and integrates all other partner technology. BravoMotorCompany.com

Community Electricity: Positive Energy Communities. Integrates distributed energy resources into the EVShare ecosystem.
www.communityelectricity.io

California Lithium Battery: Designed a new battery technology that is twice the capacity at half the cost of other batteries. CLBattery.com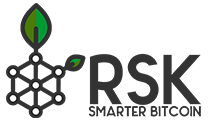 RSK Labs: First open-source smart contract platform over Bitcoin security. Provides EVS token technology. RSK.co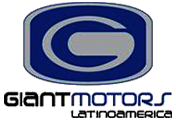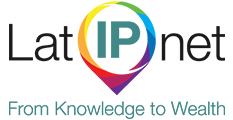 The evolution of the vehicles driving EVShare

For the last decade Bravo Motor Company, one of the leading partners of EVShare, has been designing the future of transportation.
Award winning designs made real and the next steps on its journey.
A sustainably-powered, community-owned regional transit networks that are affordable to all, one region at a time, worldwide, and designed to function in tandem with public infrastructure.
EVShare is starting a energy revolution which will save lives and time, with vehicles and power storage devices shared with the community, within a decentralized, shared economy built on the Rootstock (RSK) Blockchain.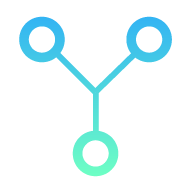 Electric
because we need to dramatically curtail CO2–a chief contributor to climate change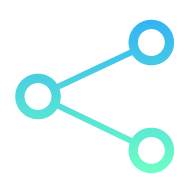 Shared
because shared and connected vehicles are the very lifeblood of any Smart City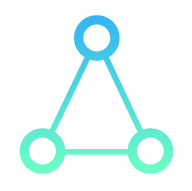 Connected
"smart transportation systems" functioning in interconnected constellations through antennas and satellites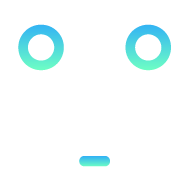 Autonomous
drastically reducing traffic deaths, 1.4 million each year globally, which are caused by human error 90% of the time
RSK Blockchain
RSK Blockchain technology is the basis of EVShare's Decentralized platform. The vehicles, passengers, goods and energy players interact in the community forming an efficient ecosystem.
Transparency
In EVShare's platform, every transaction — booking and paying for a ride, or buying and selling energy — will be automatically handled by smart contracts and stored in the Blockchain, where it can be audited by anyone.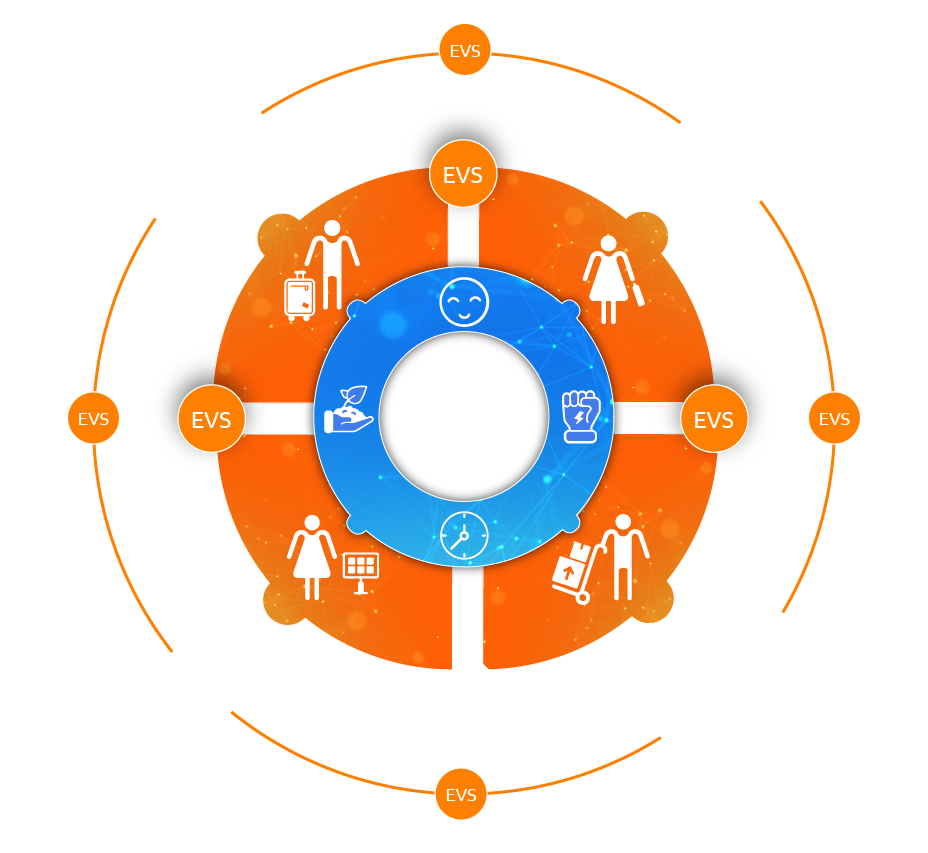 EVS Tokens
EVS "virtual cryptographic tokens" are at the core of every interaction. Energy, rides and services will be negotiated and paid for in EVS.
 EVShare's Future Worldwide Transportation Network
Inexpensive ride sharing for commuters, clean, affordable energy.
Communities owning their Community Assets, managing energy and
transportation on their own benefit.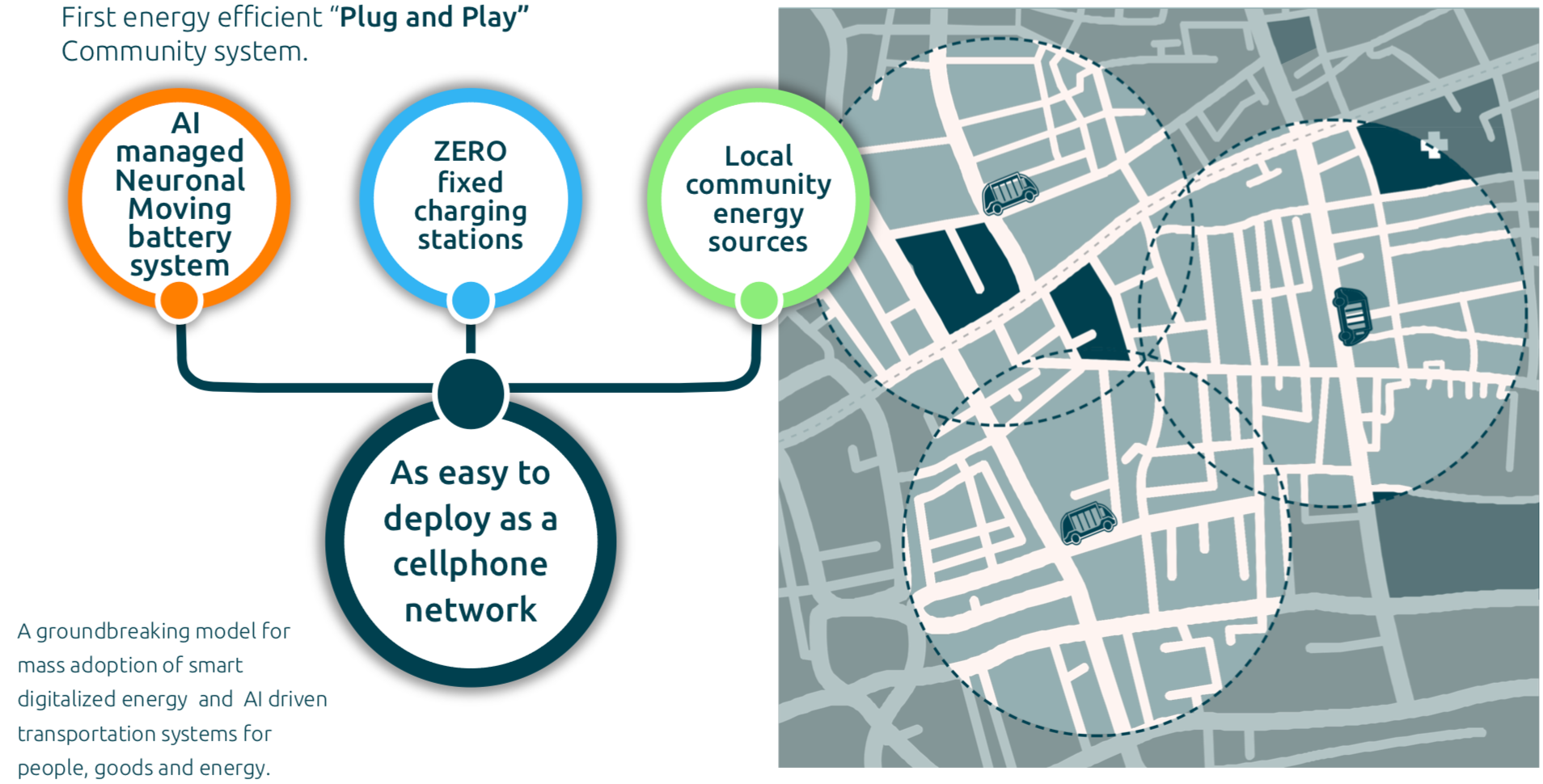 Plug and Play COMMUNITY System
EVShare requires ZERO fixed charging stations.
EVShare mobile charging stations charge from the local community energy grid and autonomously meet up with EVShare ride-sharing  vehicles to "smart recharge" them.
These stations also act as energy storage systems to serve the grid, rather storing
unused renewable energy or delivering it back when energy is highly demanded.
EVShare
Platform
The EVShare platform integrates participants – vehicles, charging stations, energy producers, riders and the community – via a secure blockchain – based system comprised of series of Dapps (web3 Distributed Apps) and a public API, which allows EVShare and third party developers to produce apps or full custom enterprise solutions on top of EVShare's platform.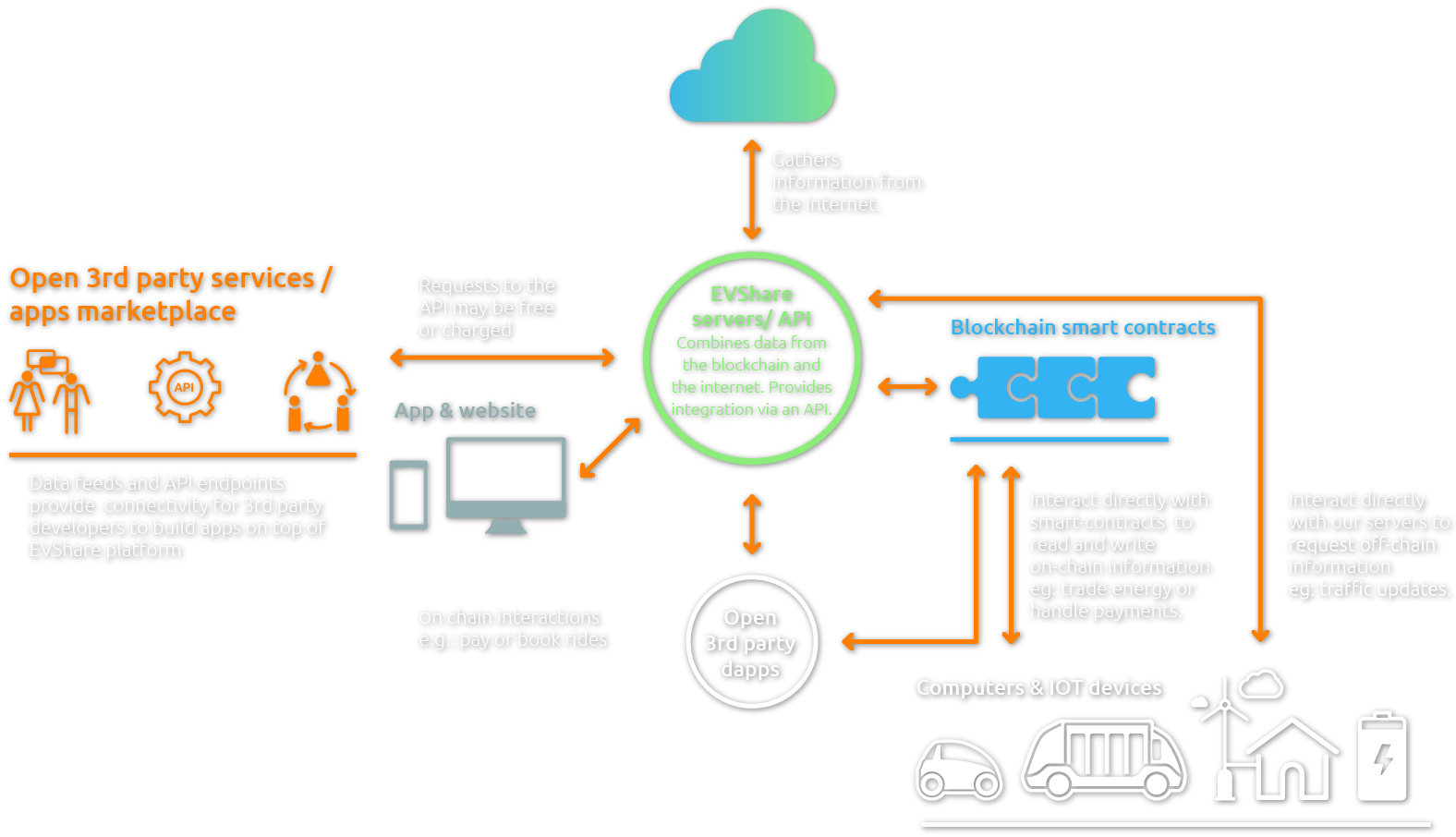 EVShare Foundation is a nonprofit spinoff created by the founders of Bravo Motor company
Bravo Motor Company has been designing vehicles for 9 years – including three vehicles engineered specifically for rigours of multi-passenger ride-sharing.
Through the last 10 years Bravo raised $9+ million from 750+ investors, at 20+ countries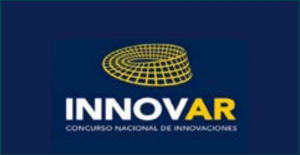 Premio Innovar Ministerio de Ciencias de la Nación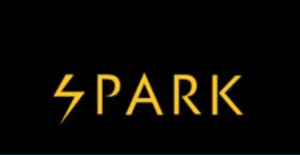 Finalist of Spark Awards in Transportation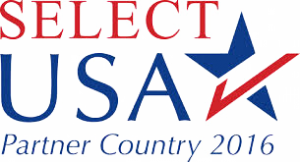 Department of Commerce by the SelectUSA program

Supported by California Governor's Office for Business and Economic Development


Incubated by the University of California Merced Venture Lab
First pilot program: California
EVSare community System Pilot Program
In Los Angeles Metro & Central Valley / San Francisco Bay Areas.
More than 500,000 people make this "mega commute" every day, spending, an average, more than $1,000 dollars per month and wasting between three to four hours every day in gridlock traffic.
Infrastructure already in place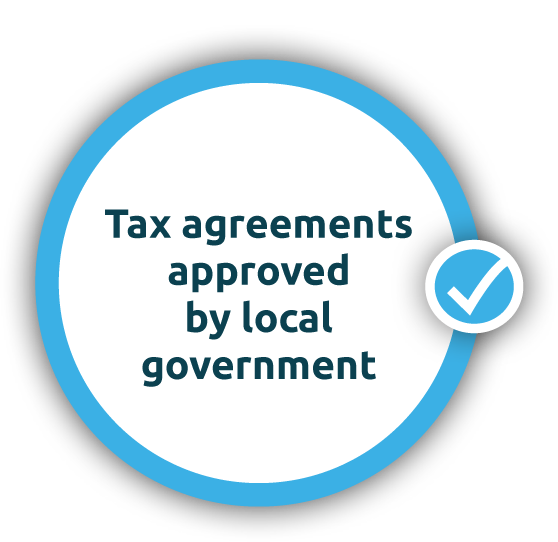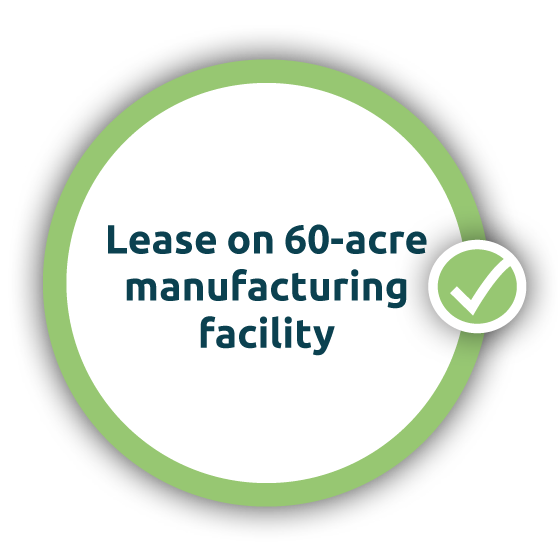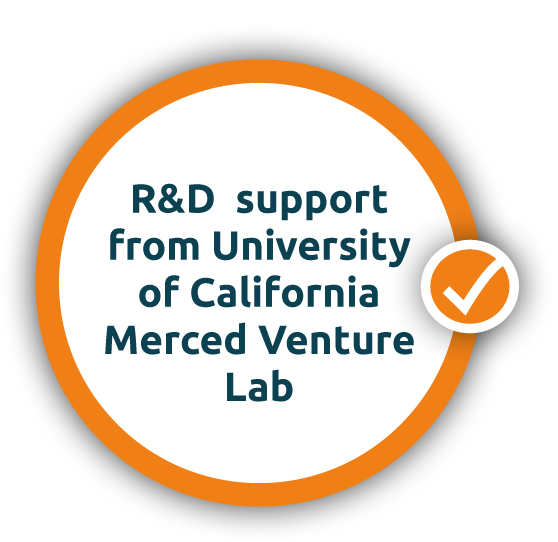 GLOBAL Structure
EVShare SPF Curaçao foundation will grant funding for development of EVShare community infrastructure initially to: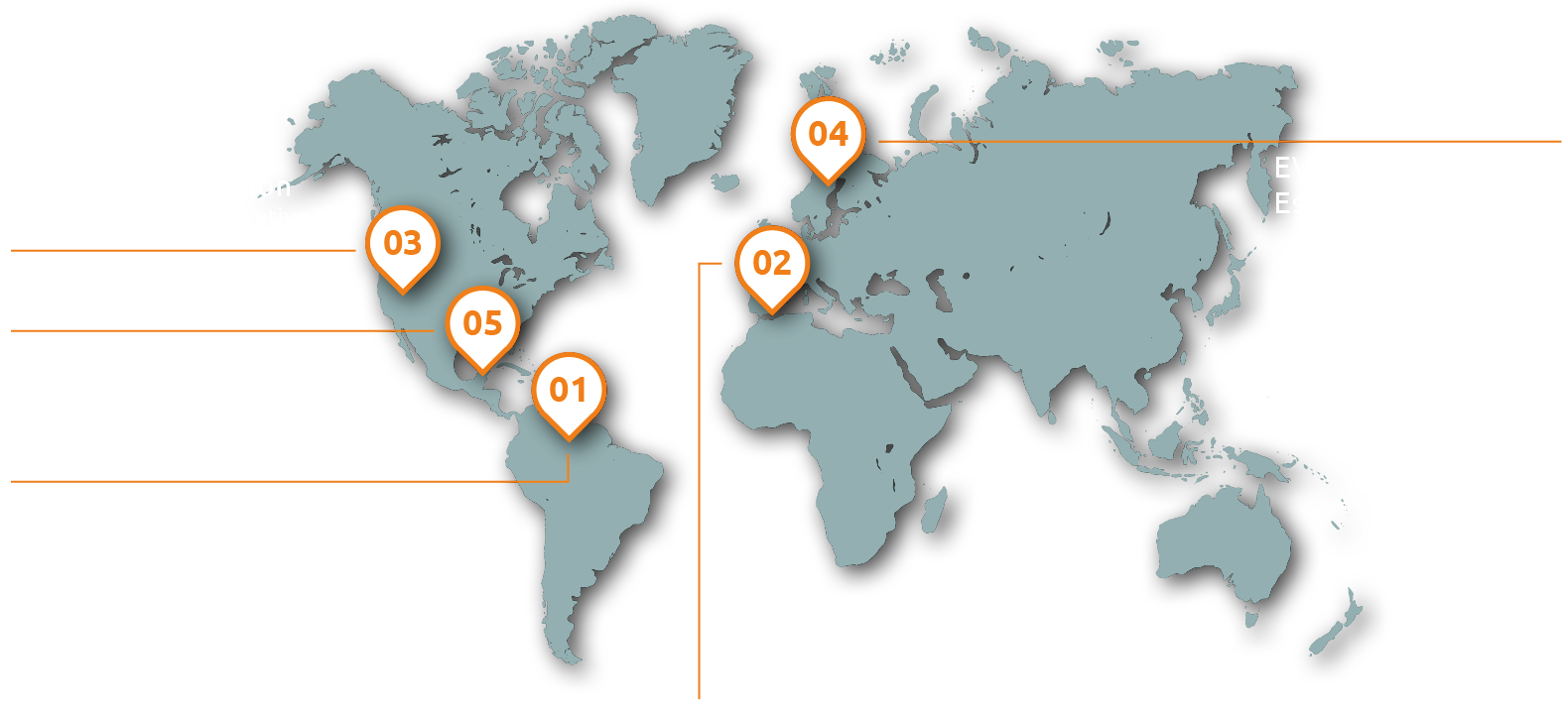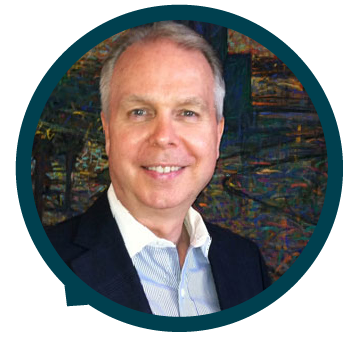 Phillip Roberts
Energy Storage Counsellor
Phillip is the Chief Executive Officer and co-founder of California Lithium Battery Inc. He has co-founded three other small businesses over the past 20 years, including Ionex Energy Storage Systems, Inc., Extengine, and Olson-Ecologic Engine Testing Laboratories. Phil has over 25 years successful management experience in major corporations and as a cleantech product inventor. Website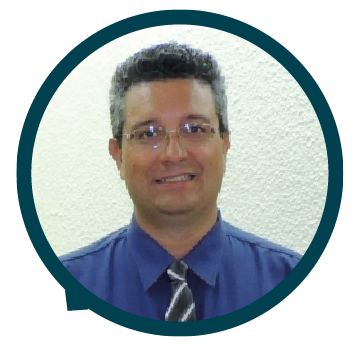 Leonardo Andrés Saladino
CFO at Arqbravo Group and Administrative Manager at EVShare
Leonardo has more than 25 years of experience in finance and administration, having worked in multiple projects across Latin America and the United States. He is currently the CFO of ArqBravo Group and CAO of EVShare.
For the last four years Leonardo has been managing the partners investment fund in Arqbravo Group, as well as heading its managerial and accounting departments.
LinkedIn
Gaston Gamba
"Evshare is a project with immense impact and potential. I've been a partner of Miguel Angelo Bravo for almost 10 years. I know Miguel, I know the team that works with Miguel, and they're people that, no doubt, show responsibility, compromise, honesty and transparency – which I believe are very important values. Another reason that I believe EVShare will be super successful is because it's a team that demonstrates passion, will, and never gives up."
Sowe Momoh
"The two things I want to tell about this group are about the transparency and the ways decisions are taken. I trust Miguel and the rest of the team to take the best actions because I know they have the interest of all the 650 investors. I'm con dent that you guys are doing ok and I trust you."
Diego Gettig
"With EVShare, I can participate in one of the most important sustainable mobility projects in the entire planet…I am convinced that cars in the future will be electric, autonomous, and shared. I invite you to be part of this important project."
Alejandra Chabrier
"It is an honor for me to belong to a team with the vision, values, capacity and talent that this EVShare group has. I fully trust them. I know there is a new way of creating sustainable mobility. I invite you to be part of this change."
Augusto Erbin
"Trust is the word that comes to my mind when I think about the team that leads EVShare. I am convinced of what we can achieve: A chance to save our lives and the lives of our children. I hope many of you can join us in this important project."
Federico Almasia
"With EVShare, I see a talented management team led by Miguel Angel Bravo and Eduardo Muñoz. I strongly believe that this project has great potential…We welcome your participation."
Matias Wainer
"Together with my family, we are among the 650 members who are part of this management group. We fully trust Miguel Angel Bravo and his entire team. This project will contribute so much to the world in terms of technology and sustainability."
Sergio Teper
"I believe the EVShare project will have a tremendous impact on the world due to the way in which it addresses issues that have great in uence on our lives. This project is very impressive and I am happy to be part of it."