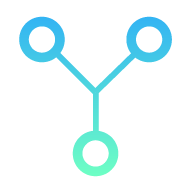 Electric
because we need to dramatically curtail CO2–a chief contributor to climate change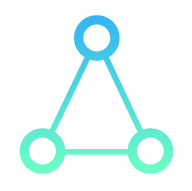 Connected
"smart transportation systems" functioning in interconnected constellations through antennas and satellites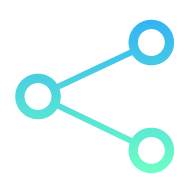 Shared
because shared and connected vehicles are the very lifeblood of any Smart City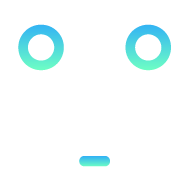 Autonomous
drastically reducing traffic deaths, 1.4 million each year globally, which are caused by human error 90% of the time
EVSHARE
Empowering people to share rides and energy, saving time and the planet
EVShare uses connected, electric, autonomous, shared vehicles and apps developed exclusively to enable ultra energy-efficient green ridesharing and clean energy transport.
This systematic redesign of transportation and energy enables something that has been, until now, impossible. EVShare is clean mobility as service in its purest and most advanced form.
THE PROBLEM WE SOLVE:
How do we convince the world to give up single-driver vehicles?
By making ridesharing dramatically more efficient and enjoyable, EVShare enables workers to regain time, enables commuters to reach jobs more easily, and enables us all to enjoy a healthier future.
For the impact of a new transportation paradigm to be fully realized, mobility as a service needs to be a central part of the solution.
RSK Blockchain
RSK Blockchain technology is the basis of EVShare's Decentralized platform. The vehicles, passengers, goods and energy players interact in the community forming an efficient ecosystem.
Transparency
In EVShare's platform, every transaction — booking and paying for a ride, or buying and selling energy — will be automatically handled by smart contracts and stored in the Blockchain, where it can be audited and validated by anyone.
EVS Tokens
EVS "virtual cryptographic tokens" are at the core of every interaction. Energy, rides and services will be negotiated and paid for in EVS.
EVShare's future worldwide Transit Network:
Inexpensive ride sharing for commuters, clean, affordable energy and the ability for communities to own their own autonomous clean, EV transportation and energy networks.
Our Partners
EVShare is a coalition of established technology partners that utilize a combination of Blockchain technology,
Artificial Intelligence, Distributed Energy Resources (DERS), high energy density batteries and energy management.

Bravo Motor Company:
Autonomous Electric Vehicle Manufacturer. Designs EVShare vehicles and integrates all other partner technology.
BravoMotorCompany.com
Rethink Energy: Positive Energy Communities. Integrates distributed energy resources into the EVShare ecosystem.
Green Commuter
. Electric Vehicle Sharing App, supplies the app and operational support for EVShare.
GreenCommuter.org

California Lithium Battery
. Designed a new battery technology that is twice the capacity at half the cost of other batteries.
CLBattery.com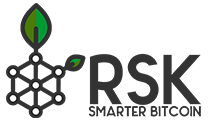 RSK Labs
: First open-source smart contract platform over Bitcoin security. Provides EVS token technology.
RSK.co
Our mission is to build sustainably-powered, community-owned regional transit networks that are affordable to all, one region at a time, worldwide, and designed to function in tandem with public infrastructure.
EVShare is starting a transportation revolution which will save lives and time, with vehicles and power storage devices shared with the community, within a decentralized, shared economy built on the Rootstock (RSK) Blockchain.